Learn about our services​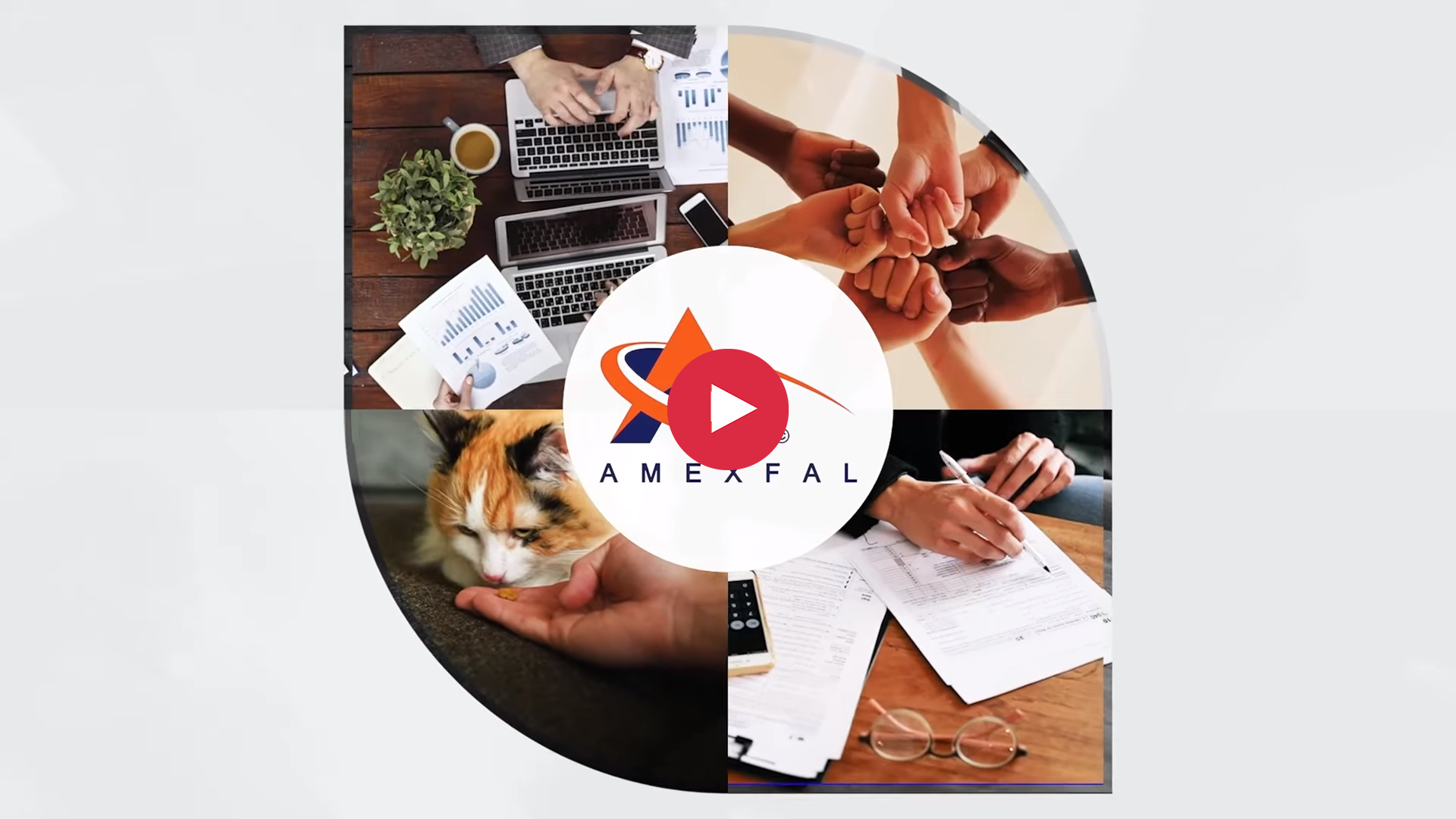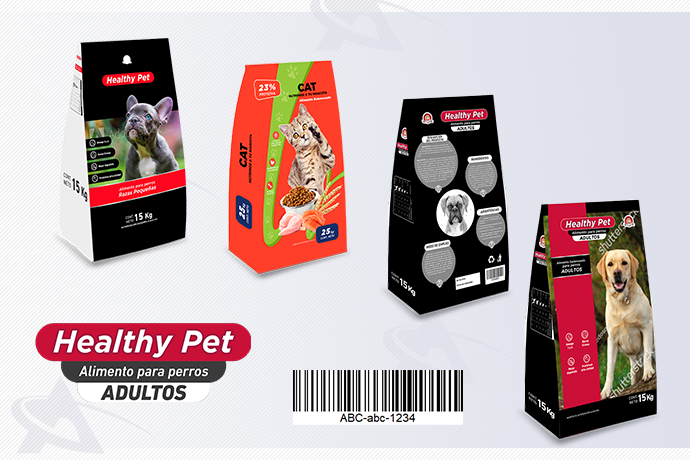 Packaging design
Design of food packaging for animal use or consumption, and regulatory review according to NOM-012. Brand and bar code registration.

Request information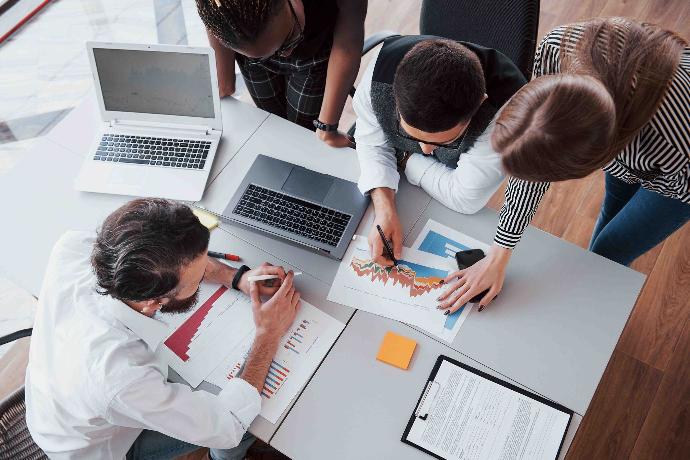 Consultancy
About Sanitary Regulation, Foreign Trade, Lobbying and Representation before Public and Private Entities.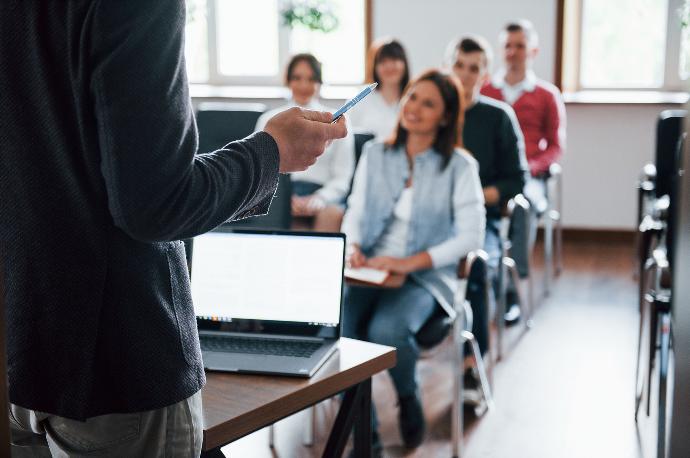 Training
In Good Manufacturing Practices, Sanitary Regulation, Internal Quality Control Laboratory and Integrated Pest Management.

View Available Courses​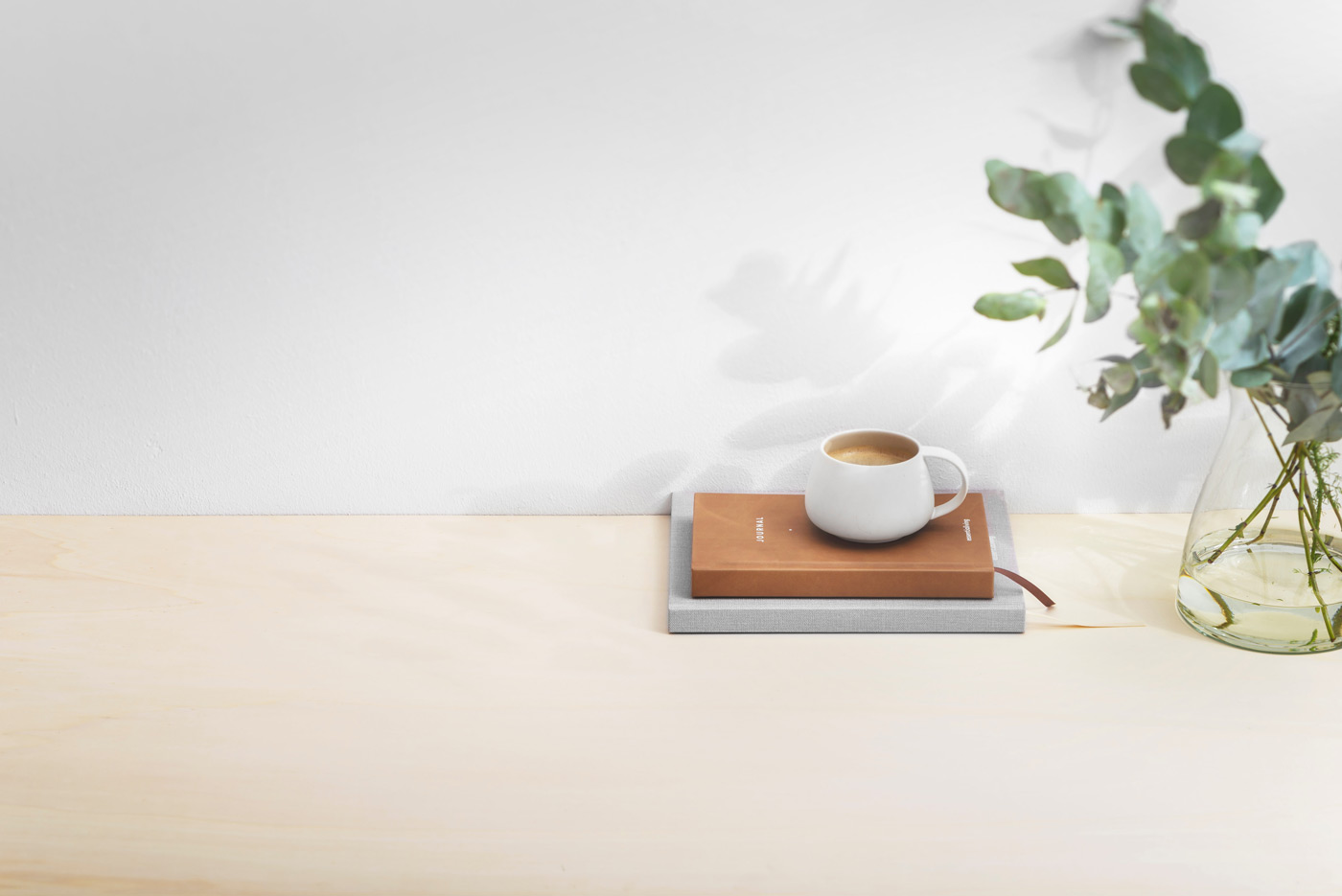 Market research
Generation of Market Studies according to the needs of the Industry.

Free Consultation